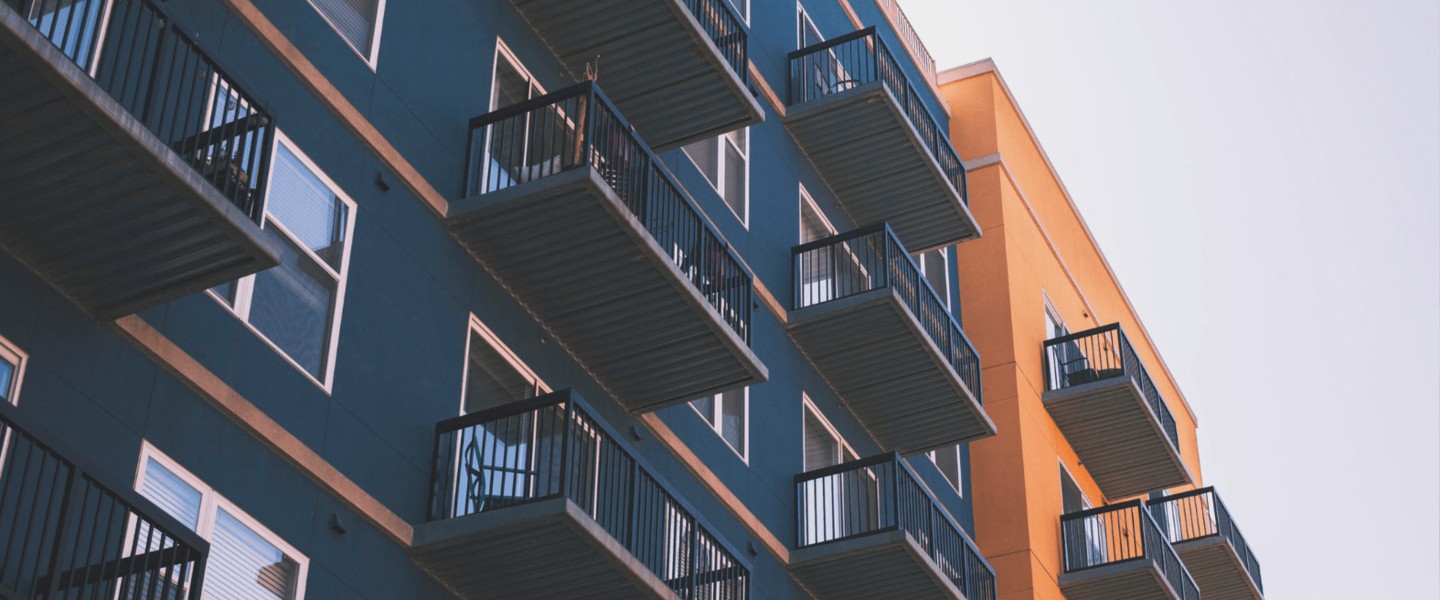 Move Flat or Apartment
Moving flat? We do flat removals in London everyday, and we can be there within 1 hour of booking
"I am so happy with my experience of this company! I was let down on moving day by a man+van off gumtree. I phoned these guys in a panic and they assured me they never let customers down... So I got the app and they sorted me with a driver so quickly, at a great price too. The driver himself was very helpful with a lovely attitude - just like the guy on the phone. Thank u guys!"
Moving flat? We got you.
We find professional man-and-van drivers in your area to help with flat moves in London everyday. We're quickly becoming London's favourite removal company with unbeatable prices.
If it's just you moving into a new flat, we recommend choosing one of our Medium vans - it will fit a double bed, desk, chairs, TV, and more.
If you're moving flat with 2, 3, or more residents, choose our Luton-sized van (XL) when you book. Make sure you've got everything packed and ready so we can fit it into the van more easily. Get bulky, solid items ready first - then load smaller and more delicate items on top. All the space in the van is yours.
It's easy to book with JJD, just follow the simple steps to book online, or give us a call.
JJD Van Team in Action
Moving flat is becoming easier and affordable with JJD
FAQs
Got a question about flat moves?
How much will it cost?
Flat or apartment moves generally cost around £40 to £120, depending on how long your journey is. If you don't need any help lifting, the price will be cheaper - just specify how much lifting help you need in the booking process.
I'm moving into a new place with a friend who lives elsewhere, what do I do?
Just add an additional stop to load their stuff along the way! You can add up to 4 additional stops when you book with fgo.
How do I contact my driver?
Your driver's name and mobile number will be emailed to you as soon as we've allocated the job. Just give 'em a call. If your using the JJD app, you'll see their details on the 'My bookings' screen.
What if my driver breaks down?
We will sort it all out with a replacement straight away at no extra cost. Be aware that some cheap removal companies that you find online will ditch your job as soon as they've found a better one, and tell you they've broken down. A lot of our jobs at JJD come in from people who have been let down by other companies on moving day.
I need to move this weekend, are you available?
Yes, JJD is available 24/7 - even one hour from now. Just choose an arrival date and time when you book.
Ready to book?
You can do it all online, in our app, or over the phone